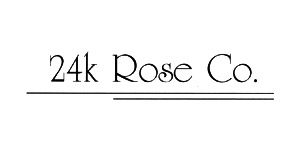 24K Rose
Our 24 Karat and Platinum Roses are real roses that are grown in the USA. For those that prefer a natural color in their rose, the lacquered rose is the right one for you. Underlying the success of the gold dipped and lacquered rose is the fact that men will always show their commitment by giving a rose to the woman they love.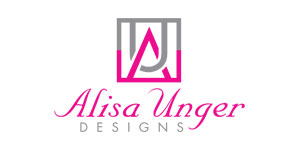 Alisa Unger
Alisa Unger designs "fashion jewelry for women and moms to wear everyday to feel great about themselves." Being a mother of two and raised in a small town helped Alisa design jewelry that fulfils her two requirements: "designer jewelry should be both fashionable and affordable to everyone."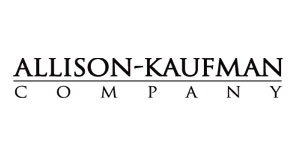 Allison Kaufman
Allison-Kaufman Company, in business since 1920, is one of the oldest and most respected diamond jewelry manufacturers in the United States. Our family owned business has had a commitment to manufacturing the best in fine diamond jewelry for nearly a century. Our quality and workmanship is unsurpassed and our styling is legendary. Our knowledgeable and experienced staff selects only the most brilliant diamonds to be meticulously hand set into exquisite, handcrafted Allison-Kaufman diamond jewelry.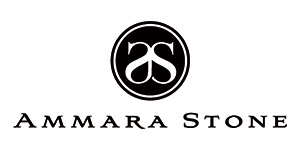 Ammara Stone
Ammara Stone represents the notion of united strength. The word "Ammara" (deriving from the Greek word Amarantos) translates to unfading and eternal. Coupled with the word "Stone", the Ammara Stone name represent the stone-like foundation shared between you and yours. The Ammara Stone line breaks the barriers of traditional ring design. There is nothing traditional about the eternal bond you share, and your ring should be no different.
Browse our Ammara Stone products View all

→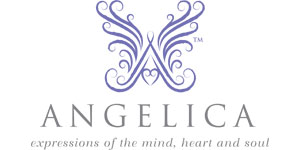 Angelica
With over 500 bracelets from which to choose and made in the USA using recycled metals, Angelica offers easily adjustable bracelets with charms that let a woman show how she feels, what she believes in and who she is. Angelica is from the Royal Chain Group, a 35-year-old, 2nd generation family-owned company and one of the countrys leading and most respected manufacturers of jewelry. In addition, $.25 of each bracelet is donated to Generation Rescue, a national organization committed to improving the quality of life for those affected with autism.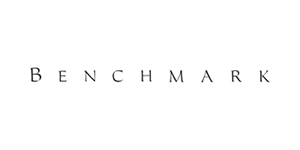 Benchmark
Manufacturing beautiful bridal jewelry for over 40 years, Benchmark utilizes the finest skilled craftsmen and state of the art technology to create beautiful wedding rings in gold, palladium, and platinum. Proudly manufactured in the U.S.A., each Benchmark ring is carefully crafted and undergoes a 6 step quality control process to ensure that your wedding ring will last for generations.
Browse our Benchmark products View all

→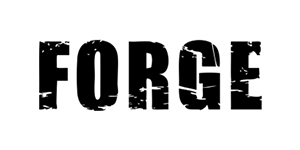 Forge
Our Forge line features contemporary metal wedding rings are created from some of the earth's most indestructible materials. From classic styles to innovative lasered designs, the Forge line of wedding rings offers a contemporary spin on a traditional symbol of love.
Browse our Forge products View all

→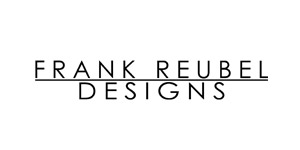 Frank Reubel
When you buy a piece from Frank's collection you quickly recognize his many years of experience and his passion for the art. He was among the first to introduce semi-precious stones into sterling silver. Frank helped to develop the French wire earring while living in Woodstock, New York in the late 1970's. His pieces show the varied creative skills he has acquired along the way; artist, film maker, photographer as well as a respected designer of fine jewelry.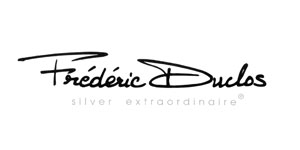 Frederic Duclos
Frederic Duclos is an award winning French designer of contemporary sterling jewelry. Established in 1984, this family owned studio is based in Huntington Beach, California. The designer recently won two first place awards in the Jeweler's Choice Award competition for 2014 as well as finalist awards in 2013 and 2012. In addition, Frederic Duclos is a prestigious Designer of Distinction through the SPS. Each piece of jewelry is exclusively hand crafted in Europe, and reflects Frederic's paramount attention to detail. The gems used in each piece are carefully chosen and all of our jewe...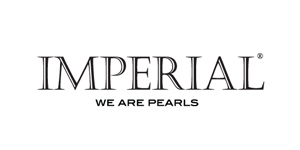 Imperial
Cultured Pearls are one of the most intriguing, stunning and beloved gems in the world. Imperial cultured pearls are fashioned into jewelry using a wide variety of pearl types. With Akoya pearls, Tahitian pearls, South Sea pearls, freshwater pearls, and Keshi pearls, you can clearly see what makes this collection Imperial.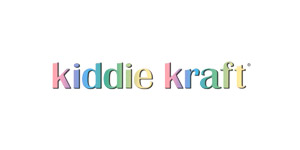 Kiddie Kraft
Over the years, we have established a reputation for INTEGRITY, RELIABILITY, and SERVICE. Our customers know they can count on us, and it is for this reason that the name KIDDIE KRAFT is known throughout the U.S.A. The acceptance and achievements of KIDDIE KRAFT have been due to our ability to manufacture a quality piece of jewelry of superior design and craftsmanship at an affordable price. A Lifetime Guarantee accompanies EVERY item we manufacture.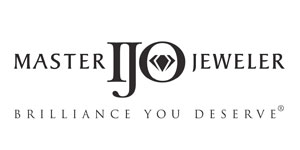 Master IJO Jeweler
As a Master IJO Jeweler, we practice strict ethical values that concern trust, integrity, expertise, and honesty. The Master IJO Jeweler Collection is a result of IJO designers who work together to join magnificent craftsmanship with elegant designs. This collection of fine jewelry is exclusive to Master IJO Jewelers.
Browse our Master IJO Jeweler products View all

→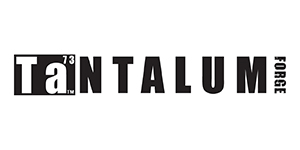 Tantalum
Shatterproof, hypoallergenic and bio-compatible, Forge has utilized Tantalum to create the most wearable contemporary metal wedding bands on the market. Because it cuts so easily, Tantalum is also one of the safest metals to remove in an emergency. Characterized by a richly saturated blue-grey color, Benchmark's Tantalum wedding rings are as elegant and luxurious as their gold and platinum counterparts.
Browse our Tantalum products View all

→